Chat Filipina is a small Philippine dating website startup that just came into realization in the long plans in 2019. Finally! We are on board to cater you to find Filipino women and men to meet and date online.
Powered by WordPress and BBPress, Chat Filipina offers the best and powerful application to give you the best Filipino dating experience to find love, friendship, companionship, or marriage.
It is easy to join and
register
at Chat Filipina and above all, it is completely free. Meet new people from the Philippines and abroad and start a fresh and new dating platform in the Philippines today.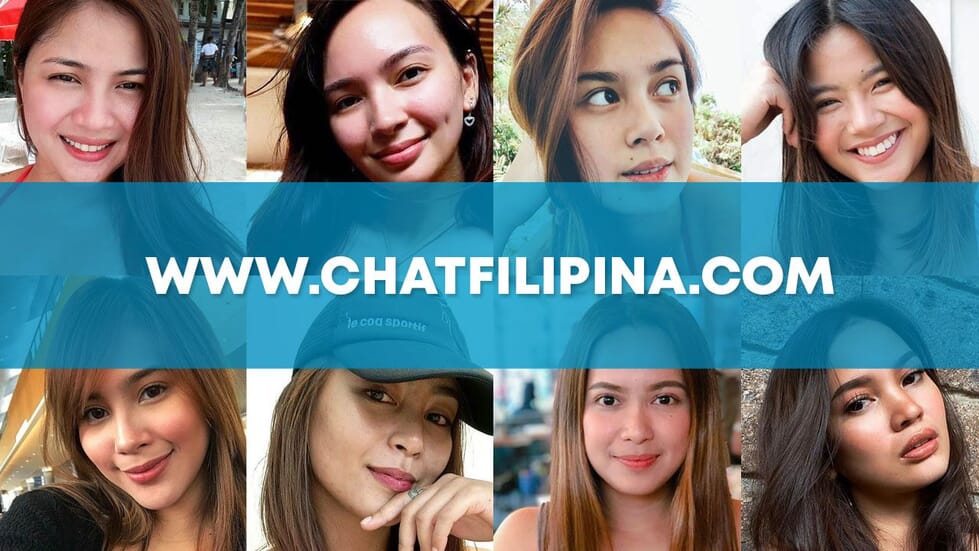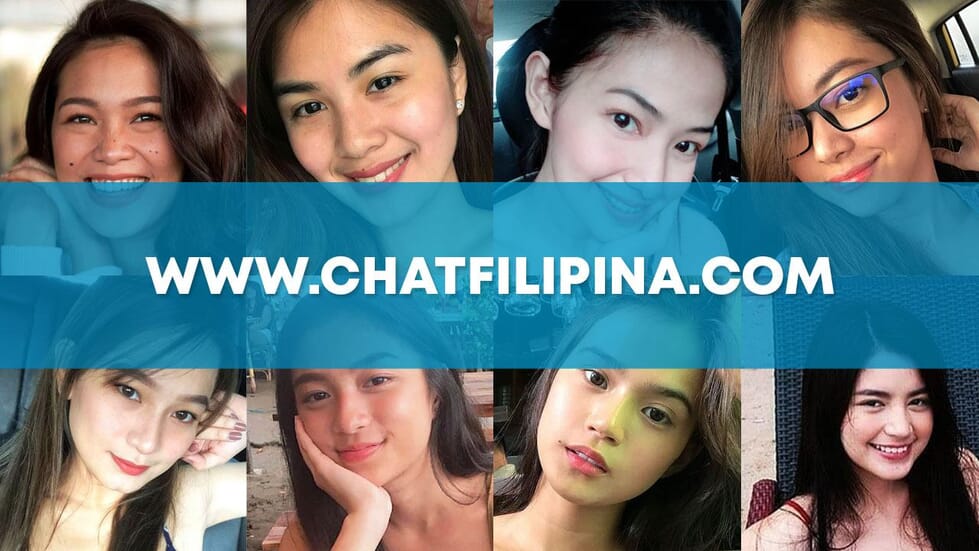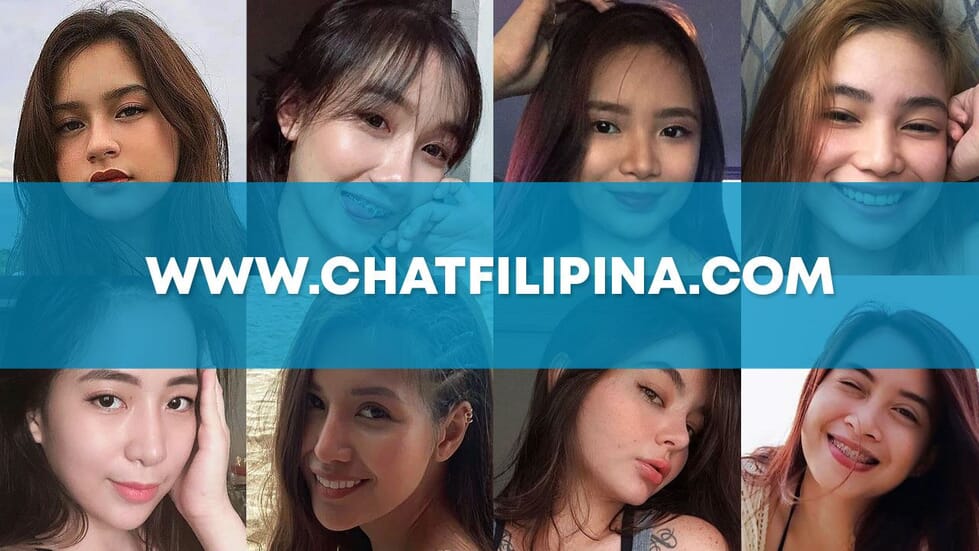 Mission Statement
You deserve to be happy.
Being genuinely happy is the key to having a fulfilling and desirable life and sharing it with someone special makes it even more beautiful. That is the very reason why we made this dating website possible.
We at Chat Filipina has created a Philippine Dating website that is unique to help you find someone to share a beautiful life with. Meet and date your soulmate through our dating platform, create a community to discuss meaningful topics, share your thoughts and ideas to like-minded people. The Philippine dating service website that we build is made to be free and actively participated by all.
Your Filipino date awaits you now!

Our Philosophy
We at Chat Filipina firmly believe that everyone is entitled to meet people that they can build and share a beautiful life with.
A Filipino dating website that is free with secure features that allows every user to be comfortable with using our service.
We have exclusive support for all members whom they can contact anytime. Also provided is an list of resources they can check about dating and other related subjects. A dedicated Marketing Officer that helps Chat Filipina build a brand through Social Media and the Search Engine The technical wizard behind Chat Filipina and helps with site maintenance and addresses technical issues immediately. Chief Reputation Management Officer
Persistent and enables Chat Filipina build a strong online reputation through various means and vehicles.